Overworked, Overwhelmed, Disorganized?
Then You've Come to the Right Place!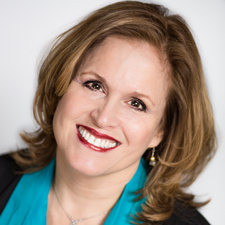 Hi, I'm Susan Lasky, and I am so glad you found me.
Let me help you to be more productive and less stressed. You can stop the struggle, get out of your own way and get things done, and I'll show you how.
Learn practical strategies that work with the way YOU think. This is especially critical if you have ADD/ADHD, or are a lot better at coming up with ideas than you are at getting them accomplished!
Discover new ways to self-motivate and take control of your time, priorities, paperwork, projects, attitude, space and stuff. Together, we'll explore how to best clarify and accomplish goals, reduce stress, renew energy and transform the way you think, work and live!
Why me?  I totally understand your struggles and, with almost 25 years as a productivity coach, professional organizer and master ADHD strategist, I can help you succeed.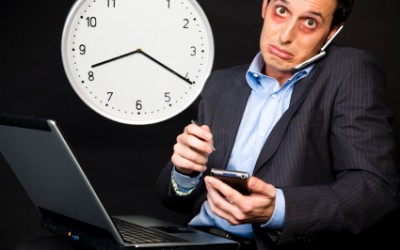 Welcome! If you're new here, you may want to subscribe to my RSS feed. Thanks for visiting!Frustrated by the gap between knowing what you should/want/need to get done and the reality of what you are actually accomplishing? For many people, this is a chronic struggle – especially those with ADD/ADHD/EF issues (myself included!). Even when we are at the top of our game there's still a backlog that can approach critical mass.  I often wonder what the top of my game would be if I could be more Niki-like and 'Just Do It.' Fortunately, there ARE strategies that help me, and that I've used to help my clients succeed: Begin with Clarity – Know exactly what you plan to do AND why you want to do it.  Maybe it's because you need to get something done, but byphrasing it as something you want (even if the reason is to keep your job, pass a course or stay on speaking terms with your partner), it becomes your CHOICE, and our motivational circuits work a lot better when we choose to do something. So convert your 'have-to's' to 'want-to's.' Think 'Task' NOT 'Project' – Often, what we want to do is too big to accomplish in a single sitting, leading to a feeling of overwhelm.  For many of us, overwhelm is a trigger to shutting down and doing less, rather than 'attacking' the project to get it done. (Our brain perceives the situation as threatening, and shifts into the protective 'fight or flight' mode.)  Avoid overwhelm by identifying the PROJECT (redo the files, create a newsletter, plan a vacation, organize the closet, write the thesis, 'do' the taxes) then breaking it... read more
Ready to change life as you know it?
I can work with you in-person or virtually, by phone, Skype and email.
Contact me at 914.315.9101 for a no-cost, no-obligation conversation!