Overworked, Overwhelmed, Disorganized?
Then You've Come to the Right Place!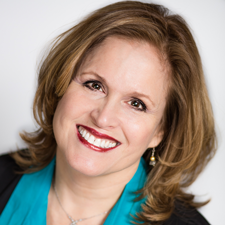 Hi, I'm Susan Lasky, and I am so glad you found me.
Let me help you to be more productive and less stressed. You can stop the struggle, get out of your own way and get things done, and I'll show you how.
Learn practical strategies that work with the way YOU think. This is especially critical if you have ADD/ADHD, or are a lot better at coming up with ideas than you are at getting them accomplished!
Discover new ways to self-motivate and take control of your time, priorities, paperwork, projects, attitude, space and stuff. Together, we'll explore how to best clarify and accomplish goals, reduce stress, renew energy and transform the way you think, work and live!
Why me?  I totally understand your struggles and, with more than 25 years as a productivity coach, professional organizer and master ADHD strategist, I can help you succeed.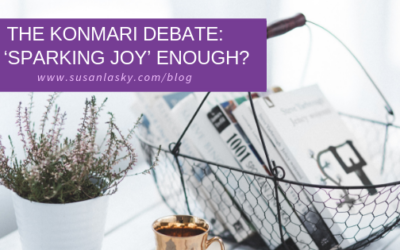 Most of us want, even long for, a more organized life. A good start is to create a less cluttered home. When we free ourselves from the pressures of excess possessions and over-accumulation, then figure out the best systems for maintaining the stuff we do keep, we...
read more
Ready to change life as you know it?
I can work with you in-person or virtually, by phone, Skype and email.
Click here to schedule your no-cost, no-obligation conversation,
or contact me at 914.315.9101!