Thank you for participating in the 2019
SUCCEED with ADHD TELESUMMIT!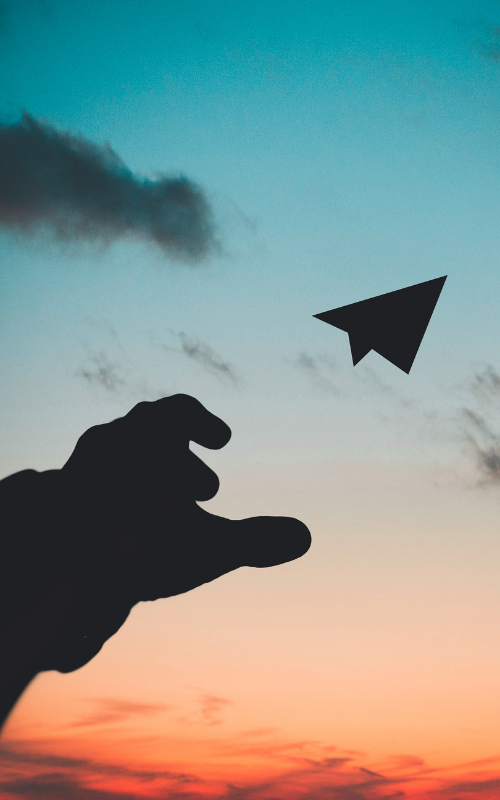 As an ADHD Coach, ADDult and parent of a now-grown child with ADHD,  
I am excited to be part of this program. 
I hope you enjoy and benefit from my handout: 
Ideas to Action
It offers very specific strategies for Turning Ideas into Actions and Goals into Reality
Susan Lasky Productivity & ADHD Solutions 
SUSAN LASKY  MA, SCAC, BCC 
PRODUCTIVITY – ADD/ADHD – EXECUTIVE FUNCTION – ORGANIZATION 
COACHING & CONSULTING 
Help for the Disorganized, Overworked and Overwhelmed, Since 1991 
Ready to Change your life as you know it?
Let's talk. I'd love to show you what we can accomplish together. It's free, confidential and no pressure, I promise.